Discharge Platforms and Applications
All our products use the Surface Structure Imaging Velocimetry (SSIV) method which allows non-intrusive, optical flow measurement without the need of tracers on natural rivers, irrigation, and waste water channels.
Under development
We are continously working on new methods for enviromental monitoring, below are some of them.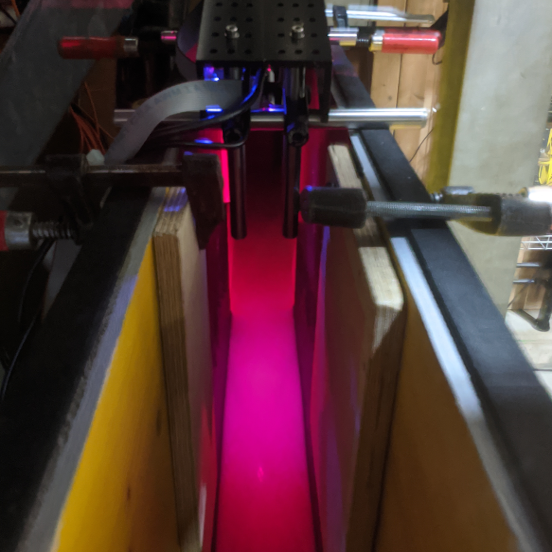 Pollution monitoring
Using of multispectral illumination to monitor parameters like disolved oxygen, nitrates and phosphates.
Do you want more information? Contact us at: info@photrack.ch